Joanna Morton Gary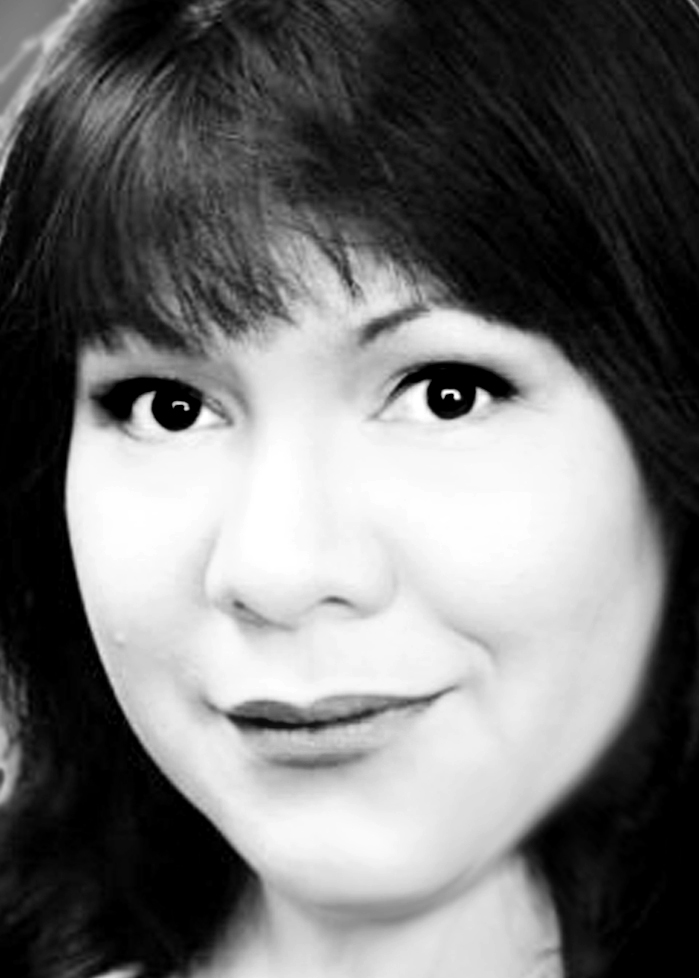 Joanna Morton Gary has enjoyed a very eclectic career. Joanna is one of the last performers standing in what was formerly known as the Catskills. Many years ago, lured by fresh mountain air, and a steady income, she came (for the summer) to the Nevele Hotel, which was her home for many years. There she had an unbelievable wealth of creative opportunities, and was privileged to open for and, perform with many of the people she grew up watching on "The Tonight Show".
She began her career with a traveling children's theater troupe, playing "Nana" the sheepdog in "Peter Pan. She's sung jazz and blues at Casey's Red Pheasant in Billings Montana. She's brought her "Country Honky Tonk Experience" to dude ranches as well as five star resorts. Her musical lecture series "Music through the Ages" has been well received by audiences young and old. She's had a blast bringing back the sounds of the 50's and 60's to car shows up and down the east coast. She's sailed the world with her one woman show. She's done shotgun mystery dinner theater where she played a virgin, a detective, Mother Goose, and a Man. She performed with the USO, where later Joanna and her beaded gown served as a as a substitute beauty queen. She's appeared on the bill with luminaries such as Robert Kline, Shecky Greene, Mal Z. Lawrence, Freddie Roman, Sue Matsuki, Sarah Rice, and the late great Red Buttons.
Joanna's flexible vocals are in harmony with many types of music, whether it's' Pop, Country, Broadway, Rock & Roll, Jazz, old R&B, or The Great American Songbook. You can find her rocking the night away, belting out old Motown, twanging up some Patsy Cline, or Carrie Underwood, crooning a classic Gershwin tune, or delivering a finely crafted song to an intimate cabaret audience.
Never one to back away from a challenge she is currently working on her creative bucket list.
For Booking information Contact:
Arthur Gass Jr
A.G. Entertainment
845 647 7708
or
Let Me Entertain You.